Chelsey Trebing
Realtor Associate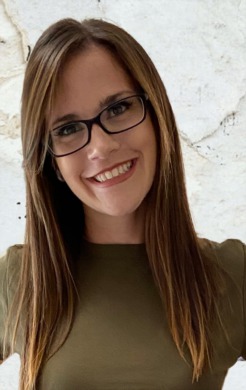 License Number:
SL3465027
Chelsey Trebing, Writing SW Florida's Real Estate Stories
Finding the perfect home is like finding that special story in a book – it needs the right narrator to guide you through it. Meet Chelsey Trebing, not just any Realtor, but a storyteller of the Cape Coral area's soul and beauty, and your trusted guide in your real estate journey.
Hello there! I'm Chelsey Trebing. Living in picturesque Cape Coral, I don't just sell homes here – I share stories. Stories of communities, neighborhoods, and the beautiful little nooks and crannies that only a true local would know. Every home has a unique tale and I'm here to help you find or sell yours.
Living and raising my beautiful girls in SE Cape Coral alongside my wonderful husband has allowed me to intimately understand the ebb and flow of this vibrant community. My roots run deep here. From the local schools our children attend to the community events we cherish, every corner of this city holds a dear memory for our family. This personal connection enables me to offer unparalleled insights and perspectives when it comes to finding the ideal match for my clients.
The world of real estate is dynamic and ever-evolving, but what's consistent is my commitment to understanding current market trends and leveraging that knowledge for your benefit. However, it's not all just about the numbers and data for me. I believe in the power of kindness, patience, and a genuine human touch in this business. Every client is a new friend and every home is a new adventure.
Join me in this journey, and let's craft your Southwest Florida story together. Because it's not just about bricks and mortar, it's about memories, dreams, and a place you can truly call home.