Cynthia Griesse
Team Leader, Broker Associate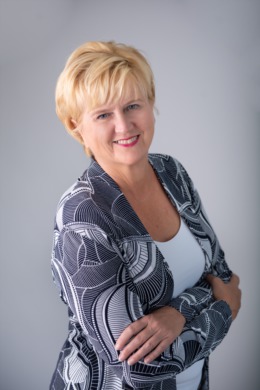 Broker Associate:
BK3360847
Briten Coastal Team Leader (27 years experience)
Specialties

Listing agent
Relocation
Investing, Vacation Home
Vacation / Short-term Rentals
Cindy became a licensed Realtor in 1994. She is licensed in both OH and Florida, where she also holds a broker's license. She is passionate about assisting emerging and proven talent in the real estate industry.  She loves planning, coaching, growing, and training real estate agents at all levels. Cindy is a skilled recruiter and has a gift for seeing the big picture.  She is committed to building lifelong relationships with people.  
Cindy spends her free time with her fiancée Tom and her children, Kendall and Hans, who are her best accomplishments in life! She is a native of Ohio and bleeds scarlet and gray. Do not mess with her Ohio State Buckeyes! Cindy loves live music (a deadhead), camping, skiing, boating, and curling up with a good book. She enjoys her family and the little things in life.
Cindy loves and has a true talent for growing things; people and companies alike. She loves working with and finding people with the "it" factor.
Some of her career accomplishments are: 
-     Past President of The Licking County Board of Realtors
-     Rookie of The Year HER Real Living
-     NAHB Spike Lifetime Member
-     President's Award from THE BIA of Licking County
-     CSP Certified New Homes Sales Professional designation awarded by the National Association of Home Builders
-     Past Keller Williams Realty Team Leader
-     Black Belt Recruiting award three times
-     Certified Real Estate Trainer