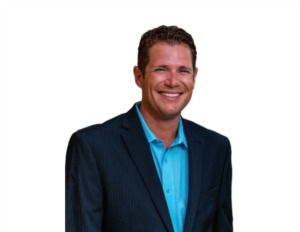 License Number:
SL3440338
Jonathan Bursich​​
Jonathan Bursich is widely regarded as one of the very best Realtors and Resources for his clients in Naples, Florida, and the surrounding areas. With years of experience and an unparalleled dedication to his clients, Jonathan has become a trusted advisor and partner to anyone looking to buy or sell a home in this beautiful part of Florida.
In addition to his expertise in the real estate industry, Jonathan is also an avid golfer. He knows the courses in the area like the back of his hand, and he loves nothing more than spending his free time on the links, enjoying the beautiful Florida weather and scenery.
But it's Jonathan's commitment to his clients that truly sets him apart. He understands that buying or selling a home is one of the most important decisions that anyone can make, and he takes that responsibility very seriously. Whether he's working with first time buyers, seasoned investors, or luxury clients, Jonathan approaches every transaction with the same level of care and attention to detail.
His extensive knowledge of the Naples real estate market allows him to provide his clients with valuable insights and guidance throughout the buying or selling process. He has a deep understanding of the local neighborhoods, schools, and amenities, and he is always up-to-date on the latest market trends and developments.
But perhaps what truly sets Jonathan apart is his dedication to providing exceptional customer service. He takes the time to get to know his clients on a personal level, and he works tirelessly to ensure that their needs and goals are always at the forefront of his mind. He understands that buying or selling a home can be a stressful experience, and he goes above and beyond to make the process as smooth and hassle-free as possible.
In short, Jonathan Bursich is much more than just a Realtor in the Naples, Florida area. He is a trusted partner, a valued advisor, and a passionate golfer who is committed to providing his clients with the very best service, expertise, and experience. If you're looking to buy or sell a home in this beautiful part of the country, give Jonathan a call.