Karen Sewell
Operations Director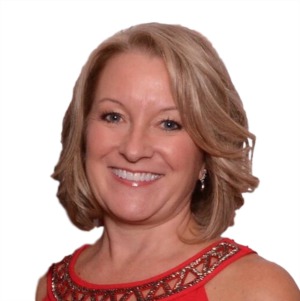 Karen Sewell
With over 34 years in the real estate industry, Karen knows a thing or two about how to be successful in a highly competitive industry. Throughout her years in real estate, she's worn many hats including being a licensed agent, and found her true passion lies in supporting real estate agents and helping them to reach their goals. 
Karen is constantly striving to learn new ways, and sharpen existing ways, to navigate the ever-changing industry to maximize efficiency and productivity while always putting people first!
Karen is a huge advocate for building quality relationships with those around her and puts those beliefs into action daily. Relationships start and stop with communication.
Karen practices what she preaches and lives life by design. During the cold winters, she and her husband (and their little dog) live in sunny SW Florida and head north for the beautiful summer months to enjoy their family and friends back home in Minnesota.