Kim Geselbracht
Realtor Associate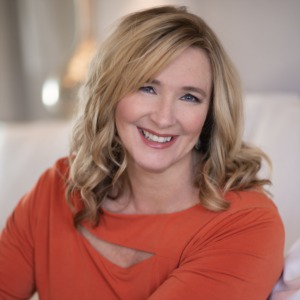 Kimberly Geselbracht, Realtor
Ever met someone who seamlessly melds two worlds - the compassionate care of nursing and the intricate nuances of real estate? Meet Kimberly Geselbracht. In the bustling heartbeat of Cape Coral / Fort Myers, Florida, Kim stands out as a testament to what it truly means to be dedicated. Her story is not just about houses or health, but about the heart. Dive in to discover why Kim isn't just any Realtor or nurse — she's your next go-to ally in both realms.
Hello! I'm Kimberly Geselbracht, proudly serving as a dedicated Realtor with the Briten Coastal Team in the beautiful Cape Coral / Fort Myers, Florida. My love for real estate is fueled by my passion to provide nothing but outstanding customer service. If you're seeking an expert who's deeply rooted in the local market, look no further!
But there's another dimension to me that I'm equally proud of. On some days, you'll find me donning my nurse's scrubs, caring for patients with the same passion I reserve for my real estate clients. This dual role, in both healthcare and real estate, underscores my genuine dedication to serving and supporting people. Whether I'm by a patient's bedside or assisting a client with their dream home, my core values remain – care, compassion, and commitment.
Navigating the real estate landscape might seem daunting, but not with me by your side. I pride myself in truly understanding your unique needs, making every transaction seamless, personalized, and tailored just for you. Whether you're dipping your toes into the market for the first time or you're an experienced investor, I promise to walk with you every step of the way.
Plus, with my probate certification, I bring an added layer of expertise to ensure your real estate journey is smooth. Over the years, clients have vouched for my professionalism, responsiveness, and amiable nature – traits I consider essential in this field.
In conclusion, whether you're entrusting me with your healthcare needs or seeking guidance in the ever-evolving real estate realm, know that you're in capable, compassionate hands. I look forward to connecting with you and making your dreams come true. Cheers!