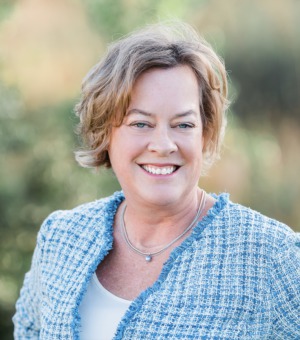 Realtor Associate:
SL3458546
A native Canadian, and California transplant, Mary has firsthand experience with the complexities that go along with a coast-to-coast move. Mary also understands the snow-bird lifestyle and excels at helping clients find the right community and the perfect home. Mary's 27-year career as a communication consultant has helped her hone excellent business skills and insights that she leverages to ensure her clients get the highest value. She brings comfort and assurance to her clients through every transaction.
Mary believes that being a real estate advisor is all about communication and trust. She gets to know her clients on a personal level to better understand their individual needs and lifestyles. Whether it's a new home, a second home, upsizing, downsizing or simply a lifestyle change, she helps make it happen.
Using her knowledge of the market, local communities, amenities, and properties, she helps her clients find their perfect match. Away from work you'll find Mary walking her dog, enjoying local seafood restaurants, taking art classes, and supporting environmental groups to preserve the natural beauty of southwest Florida.