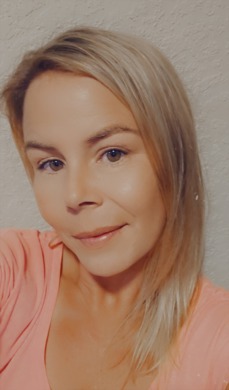 License Number:
SL3594158
Welcome to the world of Naples real estate through the expert lens of Stacie Whitley. With a rich background that uniquely blends mortgage lending expertise and legal acumen, Stacie stands out as a beacon of knowledge and professionalism in the real estate industry.
Her journey in the mortgage lending realm provided her with a deep understanding of the financial intricacies involved in real estate transactions. This expertise ensures that her clients are always equipped with the best financial advice and solutions tailored to their needs.
Complementing her financial knowledge is her background in legal matters. This unique combination not only empowers her to navigate the complex legalities of real estate with ease but also provides her clients with an added layer of confidence and security.
Serving Naples and its surrounding areas, Stacie is renowned for her commitment to excellence. Her approach is not just about transactions; it's about building relationships and offering a level of service that goes above and beyond. Whether you are buying, selling, or simply exploring the possibilities in the Naples real estate market, Stacie's comprehensive knowledge, and unwavering dedication make her the go-to expert.
Stacie is more than a real estate agent; she's a trusted advisor, a community expert, and a friend who is ready to help you turn your real estate dreams into reality.