Discover the Beauty of Naples with Ritz Carlton Residences Naples
Nestled on the picturesque Gulf of Mexico in Florida, Naples is a haven for those seeking natural beauty, cultural richness, and recreational delights. Ritz Carlton Residences Naples is your exclusive luxury gateway to exploring this vibrant city, offering an array of sophisticated accommodations and personalized experiences. Whether you're looking for a relaxing beach retreat, thrilling outdoor adventures, or indulgent dining experiences, Ritz Carlton Residences Naples has everything you need to create unforgettable memories.
Luxurious Accommodations and Location:
Ritz Carlton Residences Naples provides an exceptional selection of luxury private properties, ensuring that every moment is filled with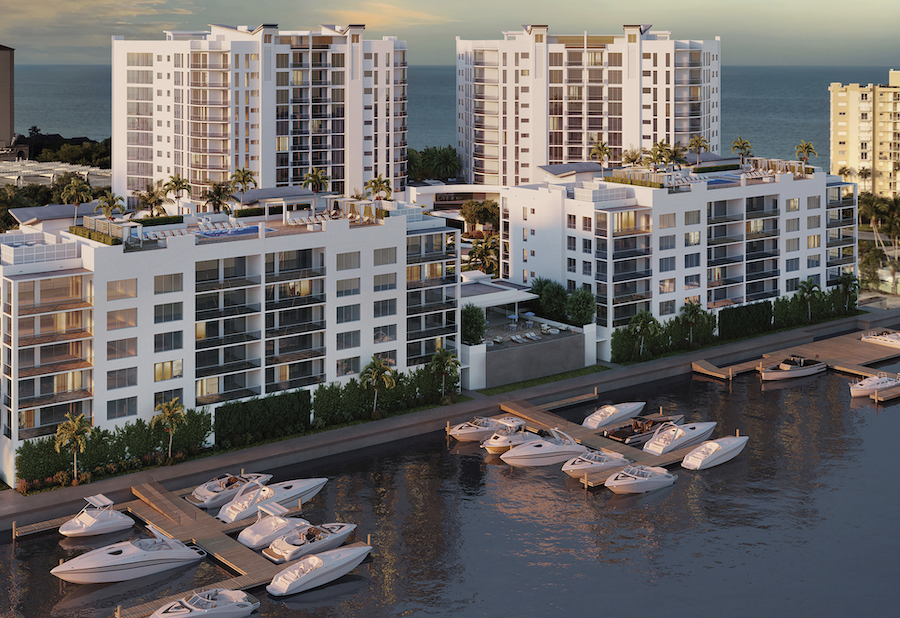 comfort, beauty, and elegance. From spacious waterfront views to exquisite beach-view condos, the properties are meticulously designed to exceed your expectations. Enjoy breathtaking views, modern amenities, and impeccable service while you relax and unwind in the lap of luxury.
Ritz Carlton Residences Naples offers an ideal location for experiencing the best of Naples, Florida. Situated on the stunning shores of the Gulf of Mexico, the Ritz Carlton Residences Naples properties provide convenient access to the city's renowned beaches, cultural attractions, fine dining, world-class shopping, and outdoor adventures. With luxurious accommodations and personalized service, Ritz Carlton Residences Naples ensures that residents can fully immerse themselves in the natural beauty and vibrant culture of this coastal paradise. Whether you're seeking relaxation, exploration, or a combination of both, Ritz Carlton Residences Naples is the perfect starting point to experience Naples in an unforgettable way.
Ritz Carlton Residences Naples Amenities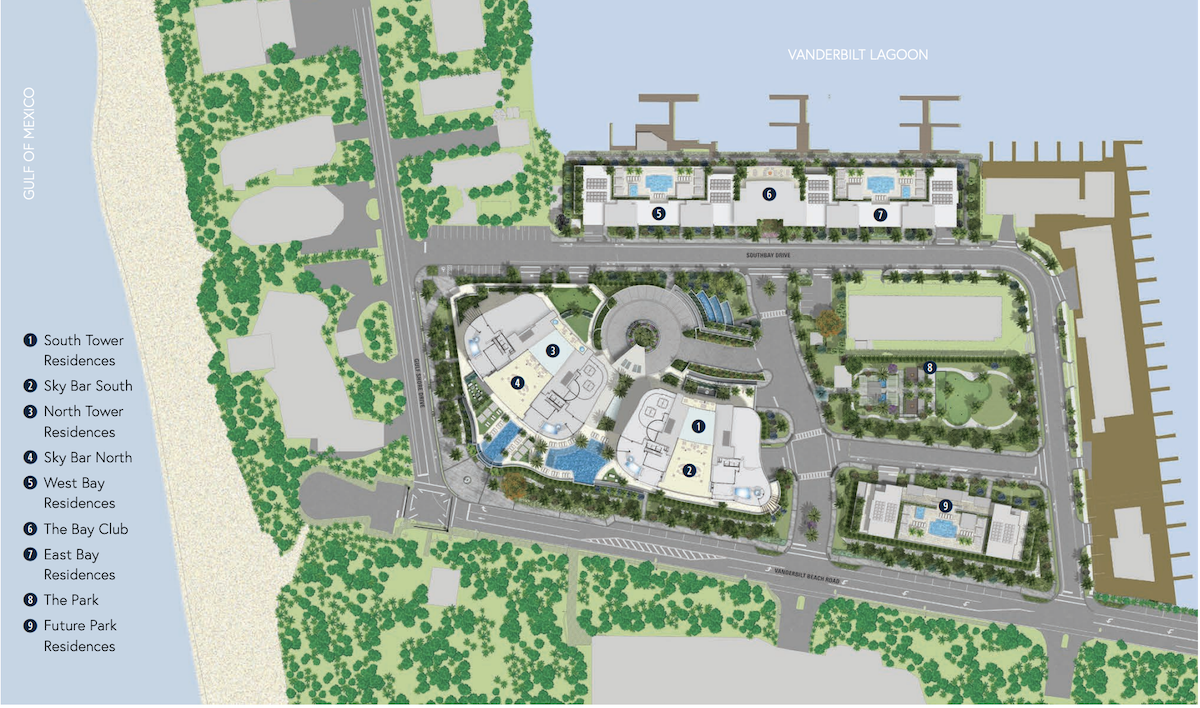 Ritz Carlton Residences Naples offers a wide range of amenities that enhance your experience and ensure a comfortable and enjoyable stay. From luxurious accommodations to personalized services, Ritz Carlton Residences Naples caters to every need and unique preference. The amenities include private pools, hot tubs, fitness centers, and gourmet kitchens in select properties, digital entertainment rooms, state-of-the-art golf simulators, unique and specially designed spaces for kids, guest suites for visitors, and so much more that you've come to expect with a Ritz Carlton property. Residents and their guests can indulge in breathtaking waterfront views, access pristine beaches, and private concierge services that provide recommendations and assistance for exploring Naples. Whether you're seeking relaxation, recreation, or convenience, Ritz Carlton Residences Naples' amenities are designed to exceed expectations and create a memorable Naples experience.
Additionally, The Ritz Carlton Residences Naples offers an unparalleled living experience in Naples, Florida. The fortunate residents enjoy exclusive amenities such as a 22-boat slip marina, an exquisite park with walking trails, putting greens, an interactive teen space with a Formula 1 simulator, and more. The elegantly designed Vanderbilt Club, spanning 28,000 square feet, features a grand owner atrium, private restaurant, fitness center, spa, and more. Outdoor amenities encompass resort-style and lap pools, private cabana suites, and cozy fire pits. Positioned between two Ritz-Carlton hotels, the location grants access to their exceptional services. Embrace a life of luxury at The Ritz Carlton Residences Naples.
Stunning Natural Surroundings: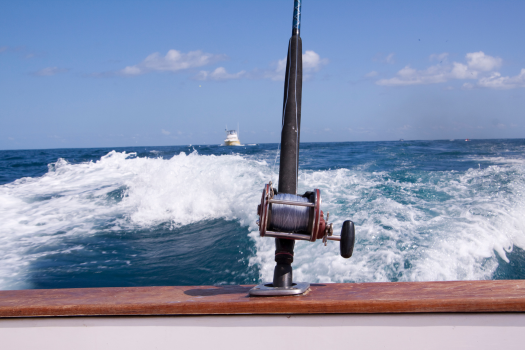 Naples is renowned for its pristine white sand beaches, crystal-clear turquoise waters, and awe-inspiring sunsets. With Ritz Carlton Residences Naples, you'll have access to some of the most breathtaking coastal landscapes in the United States. Spend your days lounging on the beach, snorkeling in vibrant blue waters, or embarking on a thrilling fishing excursion. Whether you're a nature enthusiast or simply seeking tranquility, Naples offers an abundance of natural wonders to explore.
Cultural Delights:
Beyond its natural beauty, Naples Florida boasts a thriving arts and cultural scene. Ritz Carlton Residences Naples private concierge services can guide you to discover the city's vibrant galleries, museums, and theaters. Explore the Naples Botanical Garden, a tropical oasis showcasing diverse flora from around the world. The Naples Botanical Garden also plays host to concerts, art exhibits, cultural celebrations, and more. Immerse yourself in the local art scene by visiting the renowned Baker Museum, which houses a remarkable collection of contemporary art. Indulge in the city's culinary delights, from fresh seafood to globally inspired cuisine, and experience Naples' unique blend of flavors.
Outdoor Adventures: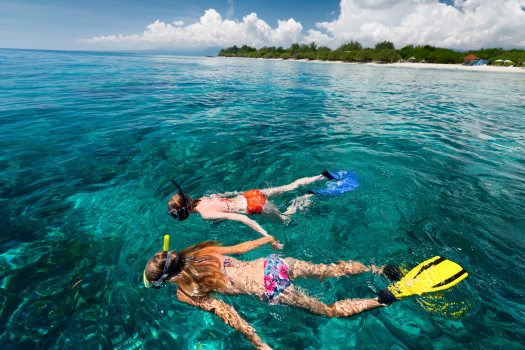 For adventurous souls, Ritz Carlton Residences Naples offers a wide range of thrilling outdoor activities. Dive into the depths of the Gulf of Mexico and witness the vibrant marine life. Tee off at world-class golf courses surrounded by lush greenery and stunning landscapes. Explore the Everglades National Park, a UNESCO World Heritage Site, and encounter exotic wildlife while kayaking through mangrove tunnels. Whether you seek adrenaline-pumping adventures or peaceful explorations, Ritz Carlton Residences Naples can curate the perfect outdoor experience for you.
Conclusion and Current Status of The Ritz Carlton Residences Naples Florida:
Ritz Carlton Residences Naples invites you to discover the enchantment of Naples, Florida, where natural beauty, cultural richness, and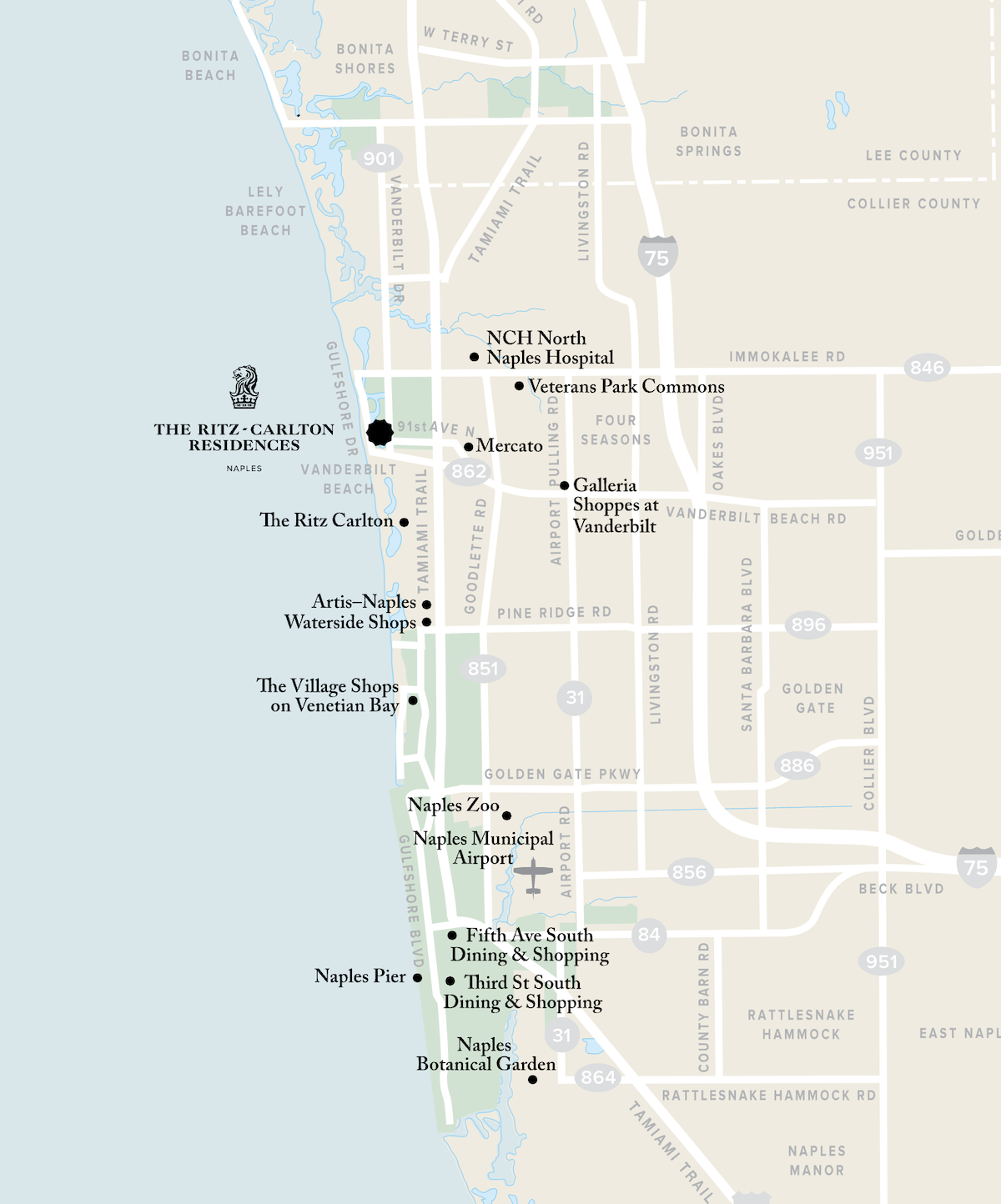 outdoor adventures converge. With their luxurious accommodations, personalized service, and local expertise, Ritz Carlton Residences Naples ensures an extraordinary experience that surpasses expectations. Embark on a journey filled with stunning beaches, captivating art, thrilling activities, and culinary delights. Plan your Naples escape with Ritz Carlton Residences Naples and unlock the secrets of this remarkable coastal paradise.
As the leading real estate professionals and luxury estate team in the Naples, Florida area, we at the Briten Coastal Team take pride in our expertise and unrivaled reputation. We are thrilled to share the exciting news about the highly anticipated Ritz Carlton Residences Naples, a project that has already exceeded $250 million in pre-construction sales. This remarkable achievement speaks volumes about the desirability and demand for this exclusive development.
Situated on a sprawling 6-acre site at the prestigious intersection of Vanderbilt Beach Road and Gulf Shore Drive, the Ritz Carlton Residences Naples is poised to become an icon of luxury living. With 128 exquisite homes and penthouses spread across five magnificent buildings, this community promises an unparalleled living experience.
Summary of sales Ritz Carlton Residences Naples Florida:
Since its launch in January, over half of the residences of this luxury development are under contract, showcasing the immense appeal and desirability of this project. The initial sales release, consisting of 108 dwellings within the Bay and Tower properties, has been met with overwhelming enthusiasm from discerning buyers seeking the ultimate in refined living.
Starting at $3.7 million, the homes and penthouses within the Ritz Carlton Residences Naples offer an exceptional level of craftsmanship, elegance, and sophistication. Each residence is thoughtfully designed to create a harmonious blend of timeless luxury and contemporary comfort, ensuring an extraordinary lifestyle for its fortunate residents.
The community itself is a testament to the meticulous planning and attention to detail that sets this development apart. From the immaculately manicured landscapes to the state-of-the-art amenities, every aspect of the Ritz Carlton Residences Naples is designed to exceed expectations. Residents will have access to private pools, fitness centers, and other world-class facilities, all within the embrace of a secure and welcoming private and gated environment.
As experts in the Ritz Carlton Residences Naples, we are here to guide you through every step of the home-buying process. Our team of professionals possesses an intimate understanding of this prestigious community, its location, and its offerings. From providing detailed information about floor plans and customization options to assisting with financing and ensuring a seamless transaction, we are dedicated to delivering an exceptional experience tailored to your unique needs.
With construction set to be completed in 2026, now is the perfect time to secure your place within this extraordinary development. Don't miss the opportunity to be part of the exclusive Ritz Carlton Residences Naples community. Contact our team today to embark on a journey of luxurious living and elevate your lifestyle to new heights.